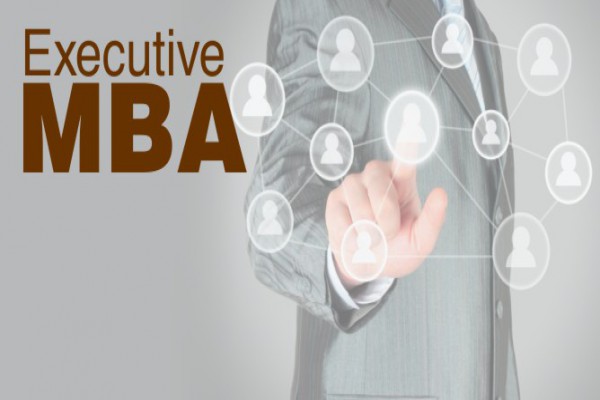 Executive Masters of Business Administration (EMBA)
Executive MBA (EMBA) programs are part-time programs targeted at professionals with more years of managerial experience than traditional MBA candidates
The program is application-oriented. You will begin applying on the job what you learn in the program from day one.
Students often work in teams during the program broadening their perspectives and business and problem solving skills. They benefit from the extensive collective professional experience of their team members. Your classmates all have managerial experience leading to class discussions that are rich and diverse.
Case analysis, project teamwork, presentation skills, negotiation exercises and effective report writing are all strongly emphasized. You'll sharpen your analytical skills and learn to think strategically.
Training in the latest technology ensures that your company can define and influence industry changes rather than simply react to them.
WOULD YOU LIKE TO LEARN MORE ABOUT HOW THE EXECUTIVE MBA PROGRAM CAN HELP YOU FURTHER DEVELOP YOUR MANAGERIAL ACUMEN AND ADVANCE YOUR CAREER?
Visit us on campus
Call or email today to schedule a visit to meet with the program leadership, see the Executive MBA facilities, talk to our current students or alumni, and perhaps sit in on a classroom session.
Let us come to you
We will be happy to visit you in your office or over a cup of coffee – whatever is most convenient for you.
For more information
Mr. Eliash Kanson
Head of the EMBA program
Executive MBA program
Mobile:01916752848

Courses Structure of EMBA Program