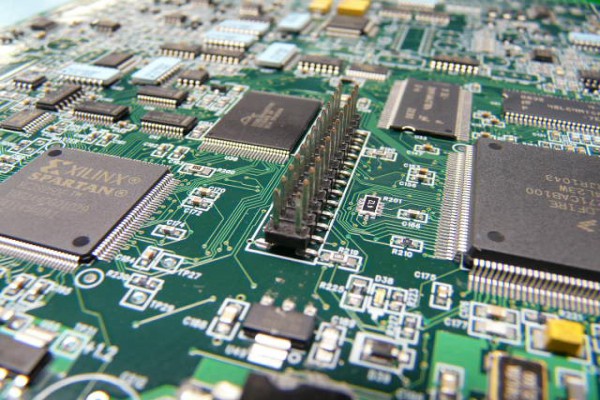 BSc in Electrical & Electronics Engineering (EEE)
The academic objective of the Electrical & Electronics Engineering is to produce high caliber Electrical Engineers capable of making immediate contribution to industry and take responsibility of the development, design, construction, application and operation of devices and systems.
At present, it offers Undergraduate Degree in Electrical & Electronic Engineering to cater to the ever challenging needs of technical excellence in all areas of electrical engineering such as Power Electronics and Drives, Power System Engineering and Power & Energy Systems. The laboratory facilities and the infrastructure are regularly upgraded to meet the issues and challenges of recent trends in Electrical Engineering.
EEE(REGULAR) Course Details
EEE(EVENING) Course Details